Zone: Center, Reference: Double
Apartment Information
Data Sheet
Two bed room, with private bathroom, free Wi-Fi access, fully renovated, TV, Air conditioner and heater.
Characteristics
Additional Characteristics
Description
Lovely double rooms in Madrid Historic center, metro station just at 50 meters.
Conditions
You can book the apartment by paying with credit card payment on our website, through the payment system PayPal / Credit Card. You can also pay by bank transfer, but will assume responsibility for all bank charges. On arrival the apartment will: 
. pay in cash the amount. Pay deposit / cash deposit Please refer to the information contained in the descriptive page of each apartment. This amount will be reported in the price of the room.
Video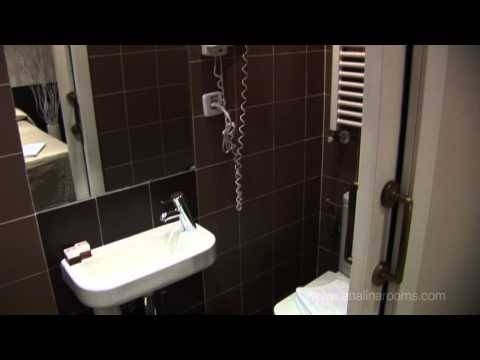 3:56
https://youtube.com/devicesupport http://m.youtube.com
Steps to reserve
Select dates and number of guests
Click calculate price
Reviews
Comments
Location
Javascript is required to view this map.